Makers modern tech apprenticeships are the perfect launch pad for anyone seeking a successful career in software.
You don't need experience in software or coding to apply! We're looking for positivity, drive, and a passion for tech more than anything else.
We offer Level 4 apprenticeships (the equivalent of a Foundation Degree) in:
Software Development
DevOp's Engineering
Software Testing
Our apprenticeships allow you to:
Learn to code for FREE with Makers (usually £8,500).

Earn & Learn from day one - with a competitive salary.

Gain practical on the job experience and skills.

Earn a nationally recognised qualification.

Work for a top UK company that supports diversity and inclusivity within tech.
We work with some amazing hiring companies across the UK, including: Google, Deloitte, Ford, FT, OVO and many more.
Each apprenticeship opportunity has its own set salary ranging between £25K- £35K, with London placements falling within the higher bracket.
Our 2022 placements are now open with new opportunities launching every month. Apply below today to apply be notified of latest placement opportunities: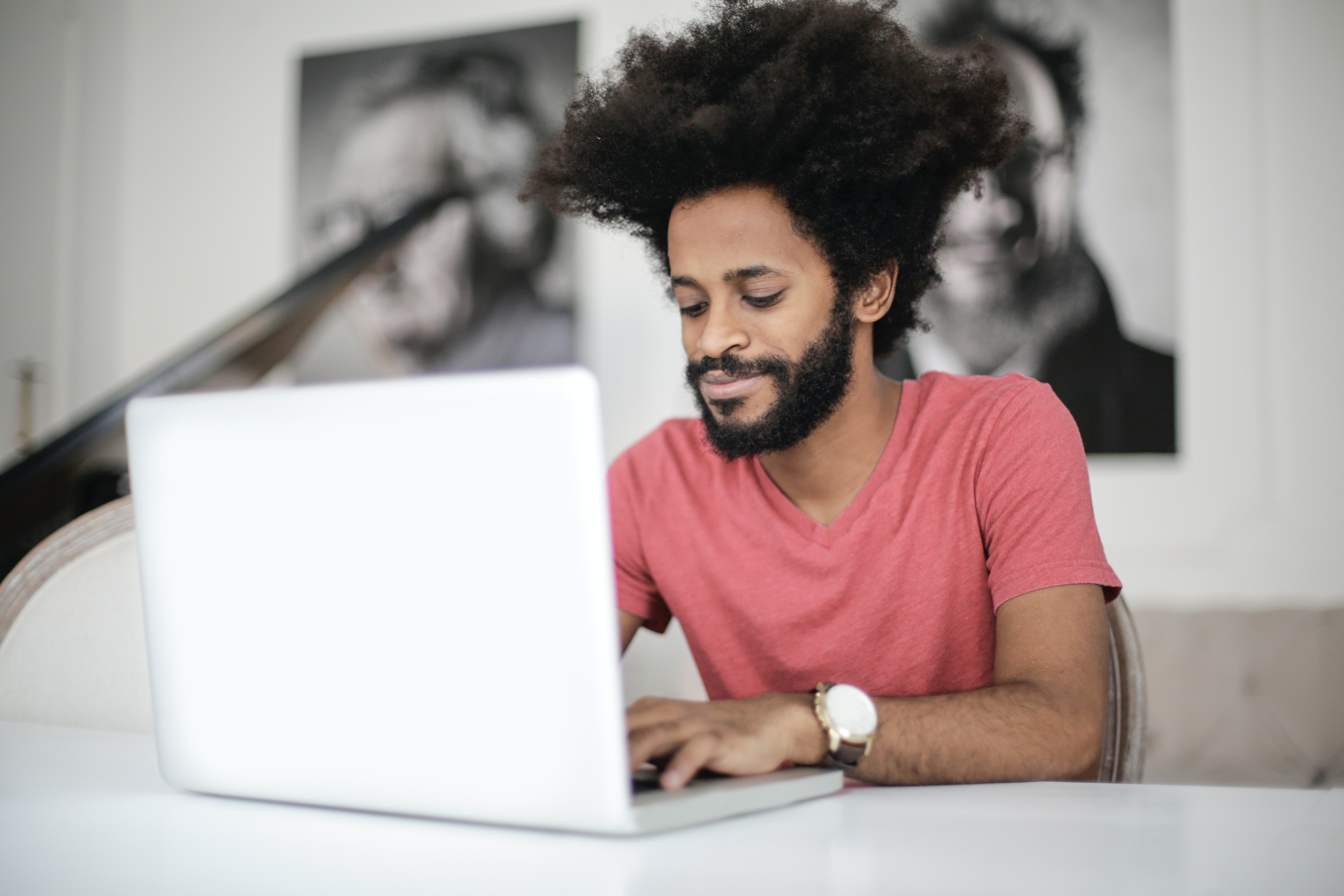 How do apply for an apprenticeship with Makers?
We have a 4 stage application and selection process:
Stage 1: Registration Fill out the online application form
Stage 2: Basic/beginner coding activities We will email you some basic challenges to complete and submit. You will have ten days from registering to complete the activities. If you do not complete within the ten days you will not be considered for our apprenticeship schemes.
Please note: emails may end up in your spam/promotions folder s please double check for these.
Stage 3: The Makers Interview We will invite you to fill out a pre interview questionnaire and have an interview with one of our selection coaches. If successful you will join our apprenticeship pool and be the first to hear about apprenticeship opportunities which you will be able to apply for.
Stage Four: Applying for apprenticeships
We will send you placement opportunities as they become available. As soon as you see one that fits your needs, you can apply (without having to go through the Makers selection process again) and go straight to hiring partner interview stage.
Frequently asked questions:
What are the dates?
We have various cohort's running throughout the year, with some exciting Hiring partners. As part of the apprenticeship pool, we will send out opportunities with various start dates for the year. All cohort information will be detailed on the application form.
Please note: you will need to successfully pass our application and interview process to gain a placement. An application to the apprenticeship pool is does not guarantee a placement.
What criteria do I need to meet to be eligible for an apprenticeship?
aged 16+

a UK citizen or have lived in the UK or EEA for the past three consecutive years or have refugee status in the UK.

no longer in full-time education

do not have a degree in software engineering or computer science.
What is level of education do I need to to apply?
We strongly welcome candidates from all education backgrounds and levels. Graduates are welcome.
The minimum requirement is a GCSE grade C/4 (or equivalent) in Maths and English or their international equivalent. If you do not have these, you can still apply but you will need to take these exams or functional skill equivalent in Maths and English while you are on your apprenticeship placement.
Those who have a computer science degree are unable to apply for apprenticeships.
How much will I be paid?
Each apprenticeship opportunity has its own set salary. They are generally in the range of between £25K- £35K with London placements falling within the higher bracket.



Please find the full list of FAQ's attached

here.