Elsevier are global leaders in information analytics, helping researchers, clinicians and engineers tackle the biggest challenges facing humankind. Combining content, data and analytics we turn information into answers. We are looking for talented people join us on our ground breaking journey and help create innovative solutions that will lead the way in advancing science, technology and healthcare.
We are offering tech apprenticeship opportunities in Software Development & Software Testing. Both opportunities allow you to develop a thriving career in tech through exposure to Elsevier's advanced technology, and Makers renowned training programmes. Software Testing is an exciting area of tech centred around quality control which allows you to develop & apply software, ensure software meets functional, security, performance, usability and other relevant quality requirements.
You will collaborate closely with both technology and business colleagues at Elsevier to help create innovative solutions that lead the way in advancing science, technology and healthcare.
Placements start on the 24th October with Makers renowned coding bootcamp, followed by an on the job placement.
We offer a hybrid working, with a '2 days in the office' week at either our London & Oxford offices.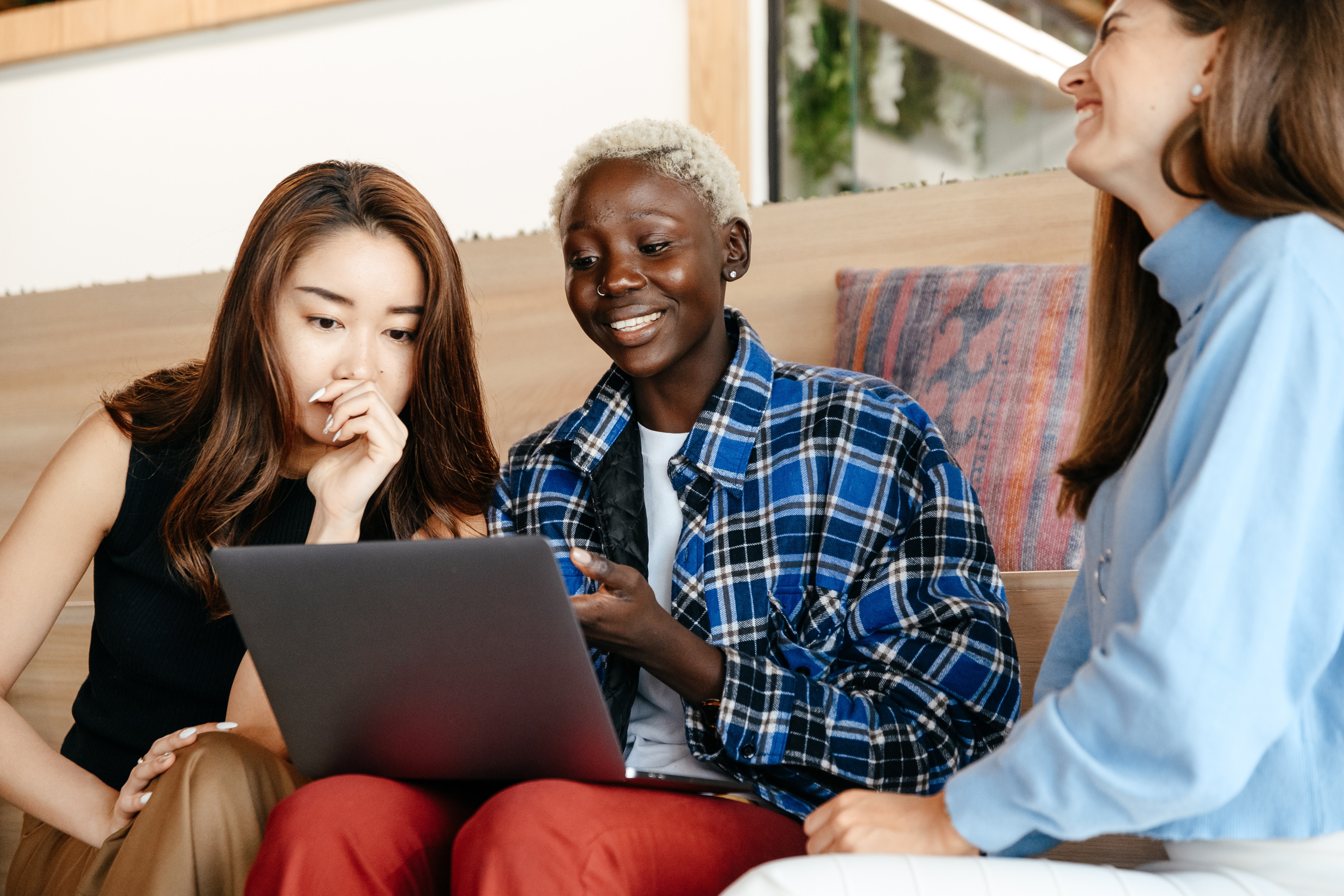 KEY INFORMATION
Application deadline:

Friday 19th August

Apprenticeship start date: 24th October
Apprenticeship workplace:

London (Barbican EC2Y) or Oxford (Kidlington OX5)
Training:

Your first 12 - 18 weeks will consist of learning to code via Makers renowned bootcamp. Training will be remote followed by on the job experience.

Salary:

£33,000 for London, & £29,000 for Oxford roles

Working style: Hybrid working; 2 days at the office.
Job description:

Job Description click here

.

APPLICATION DATES
Application deadline: Complete application form by 19th August
Coding challenges: Complete within 10 days of application.
Remote Interviews with Makers: 1st August - 5th September
Interviews with Elsevier: between 9th - 23rd September
Please note: not all applicants will progress to interviews with Elsevier.
What are we looking for?
We are passionate about technology and are looking for people who feel the same!
Our culture is innovative, inclusive, collaborative, highly motivated and fast-paced – and we welcome those who embrace change and those with:
An interest in making the world a better place and creating a positive impact

Critical and logical decision making skills

A strong interest in technology and in learning to coding

A growth mindset

Teamwork and collaboration skills

Excellent communication skills with well-formed interpersonal skills
FAQ's
Can I take days off during my apprenticeship?
Unfortunately you will not be able to take time off during the first 18 weeks of training with Makers. However, during the rest of your apprenticeship placement you will be eligible for 25 days of paid annual holiday leave.

Do I have to live in the UK to apply?
In order to be eligible for the apprenticeship opportunity, you have been resident in the EU or the UK for the last 3 years, or have refugee status in the UK.
What qualifications do I need to apply?
Minimum qualifications required: Pass in Math and English GCSE. If you do not have this you maybe able to take this during the apprenticeship. Graduates may also apply.



Have any questions about the course? Download our FAQs